Meet the newest member of your marketing team.

Ascent Marketing specializes in media buying, branding and advertising for cleaning and restoration companies and related commercial services. We know the challenges, needs and customer buying behavior particular to your business, an understanding earned through years of specialized work.

We work with companies throughout the United States and Canada. We can help you put together a smart media plan and budget with competent ease, so you can concentrate on the rest of your business.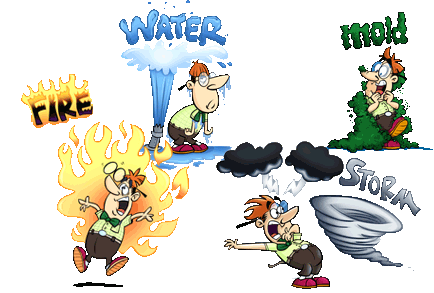 What Sets Us Apart
Experience. We have a knowledge base specific to the commercial service industry. We understand what motivates your customers. We stretch your media budget. We achieve second-to-none results by making negotiations with media buyers an art form.

Partnership. Successful marketing requires a flow of dialogue and the exchange of ideas. We work hard to develop and nurture relationships with you and your media reps to keep pace with opportunities and changes. We bring you the information to make decisions, involvement throughout the process and freedom to concentrate on day-to-day issues while we handle the details.

Commitment. Our reputation rides on bringing the right decisions to the table for each and every client – and each and every media buyer. We operate and respond as a seamless part of your team. We are a trusted and valuable resource and liaison to your media market.
Our Services
We have expertise in a wide range of marketing areas, including:
Media Buying Services
Customized TV, Radio, Print Ads
Interactive Media Development
Branding and Positioning
Strategic Planning
View TV Commercials
Testimonials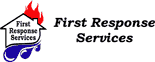 First Response Services, Inc.
Macon/Warner Robins, GA


Peerless Cleaning and Restoration
Decatur, IL


First Atlantic Restoration
Norfolk/Virginia Beach, VA


Fireservice Disaster Kleenup
Fort Myers, FL
Commericals

See more of Ascent Marketing's commercials for your advertising needs.