How can we help?
Our commitment to making things simple for you drives everything we do, so it's important to make it easy to reach us. Please know if you e-mail or call either of us, we will respond promptly.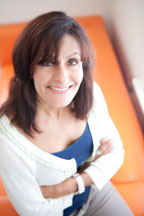 Ascent Marketing
2836 Seabreeze Drive S
St. Petersburg, Florida 33707

Karen Angel Clendening
Office: 727.345.6780
Mobile: 727.735.3232
Email: karen@ascentmarket.com

Email me now!
Advertising on television gives us a Top of Mind awareness that is unattainable through any other form of advertising; our competition can't keep up.

Chris Silliman, President
First Restoration Services
Asheville, NC